Hello!
Congratulations for taking action on becoming healthier, happier, a more complete person:
Scroll down to learn more about the steps you can take to get from where you are now, to where you want to be.
---
---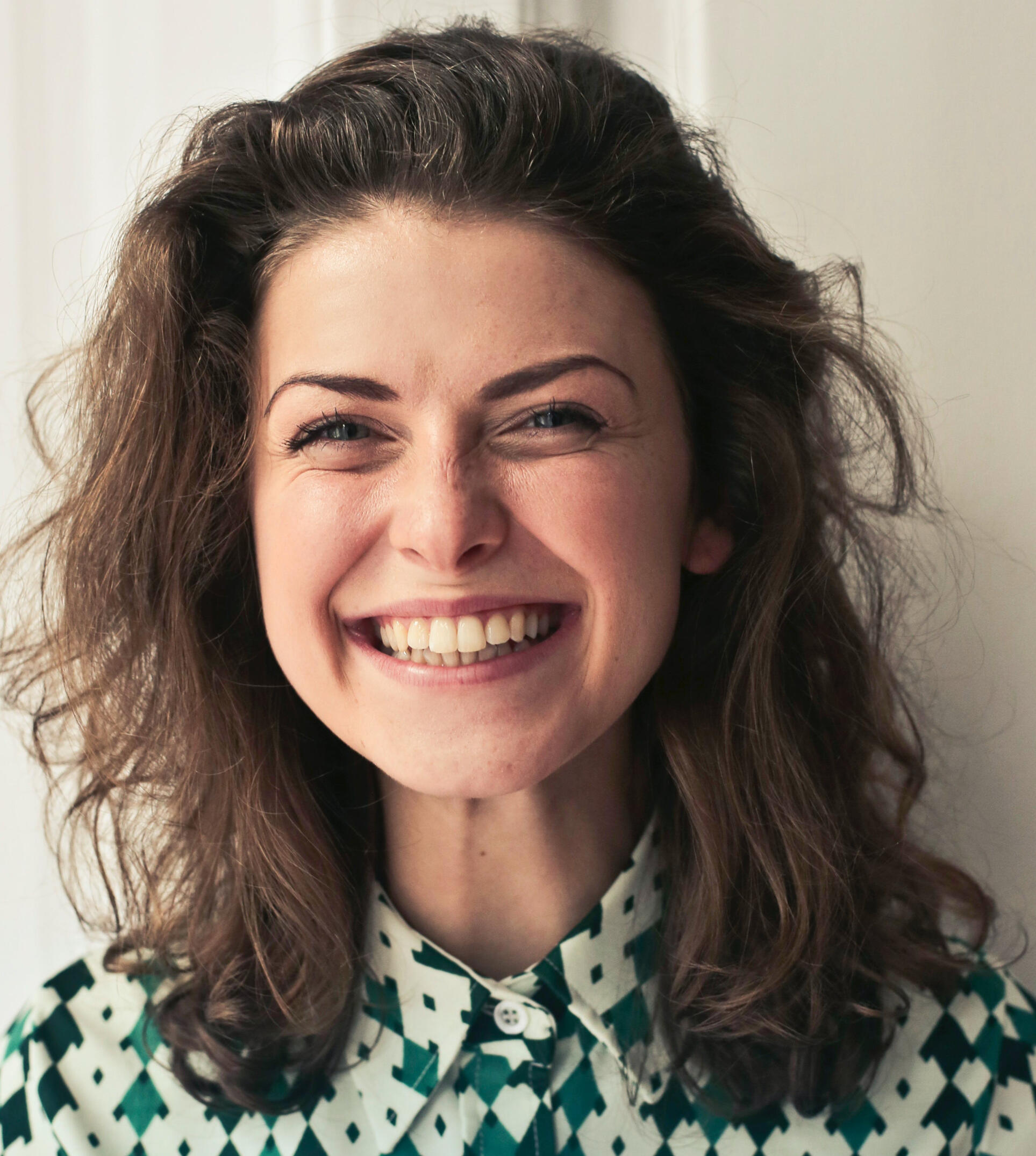 Client Story #1
Jason came to see me and he said, "Satan has really been bothering me. I asked him about his spirituality and he told me he was a Christian. I said to him, "You need to rebuke Satan in the name of Jesus Christ and he'll flee." I also told him, "it needs to be out loud but you can whisper it so when you are around other people, they don't think you are crazy." He understood and I did a combination shamanic and Reiki session on him. The next day he called me and said, "Teresa, it's all gone!" I never saw him again. The universal energy I tap iinto is that powerful!
Client Story #2
Mary Ann came to see me with back issues. She was elderly and she said, "Teresa, I have a hard time standing up long enough to wash dishes." She informed me she was 86-years old. I thought to myself, "how many dishes does an 86-year old woman have to wash?" But, if you can't stand up long enough to wash them, then HOW many dishes does she need to wash? I told her I wasn't going to guarantee my work but I would try. She underwent a Reiki treatment and nine days later, I called her up to follow up with her. I asked her how she was doing and this is her exact response (excuse the French - these are her words, not mine). "Teresa, that was the best damn thing that ever happened to me." I inquired what she meant by that. She said, "I was able to come home, wash my dishes and clean my house without sitting down once."
Impressive! She came back 8 weeks later stating she should have come a couple of weeks earlier and then I didn't see her for another year. The energy that is tapped into is phenomenal!
---
About Your Coach
Get ready to meet Teresa - a dynamic, passionate, and experienced healer who has earned her Master of Divinity in Counseling and is skilled in both Reiki and Shamanic healing. Her journey into the world of healing began when a woman noticed an aura around Teresa during her pastorate and recognized her innate healing abilities. From that moment on, Teresa was determined to discover and develop her gifts, which led her to research Reiki and Shamanic healing classes in a nearby town. With dedication and practice, Teresa has become a powerful physical conduit for universal energy to flow through and heal individuals wherever it is needed. Her unique blend of spiritual disciplines ensures that energy flows to precisely where it is needed, providing a tailored healing experience for each person. If you're looking for a healer who brings positive energy, enthusiasm, and a wealth of expertise to the table, look no further than Teresa!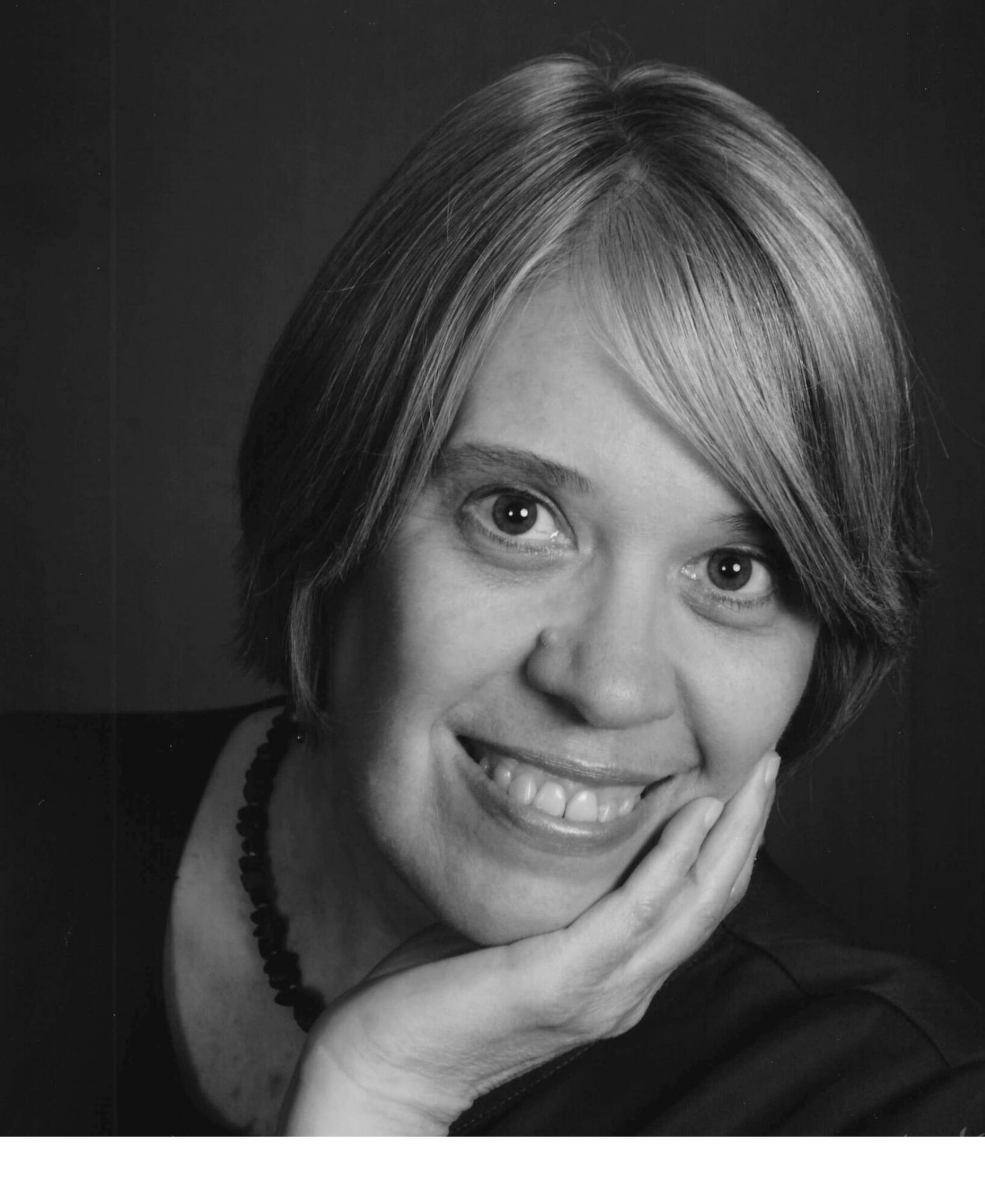 ---
Enter your info below, for a super cool free gift:
Essential oils - benefits and uses
Get your free 140-page description of different essential oils,
what they are used for
and why they are good for you!
Let's Work Together
Here are a few custom programs I have put together to help you live your best life, authentic life, and the life of your dreams.
---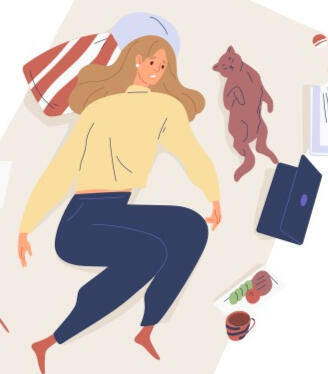 Transform your life: Bundle!
Attention, Career Women!How long do you intend to hold onto your pain?The one thing that has been holding you back, revealed!If you've struggled time and time again with the pain in your life, if you continually stay stuck after spending thousands of dollars on self-help books, workshops with no lasting change, here's why.The reason why is because you haven't had a coach to do one-on-one coaching before. How many therapists and doctors have you been to with no avail?Come join me in my webinar.In this free webinar, we will discuss Adverse Childhood Experiences, the reason you are in pain and how to move out of the darkness and into the light.I know. I've been in pain many times in my life. When I found the right coaches, I discovered a few gems that worked for me. I would love to have you join me for this webinar. I am hosting, "Moving from the darkness into the light."1. You'll discover 10 problems that originated your pain.
2. Several "hacks" to move past the pain.
3. One huge bonus that could relieve the pain once and for all.I have dealt with pain at many points in life and have helped many people dealing with their own pain from many different sources.Matt came to me for help with grieving the loss of his brother who committed suicide and had no faith. I was able to coach him to deal with his feelings of grief in a positive way.MaryAnn came to me in physical pain and after one session she exclaimed it was the best thing that ever happened in her life.Another young woman named Cheryl came to me with migraines. I coached her and she hasn't had a migraine since! (Several years later!)What is it worth to you to be able to get rid of pain permanently as a possibility? Hundreds of thousands of dollars? Thousands of dollars? I'm not charging you either of those. You can get started with me for the low cost of $99!Download my course, read it, take massive action. If you have taken massive action and it hasn't been effective, I'll give you your money back. I have a 30-day money-back guarantee. I can't get the atoms back off your computer when you download the digital course, so you could just order the course, ask for a refund and rip me off, but I'm going to trust that you're not going to do that to me."Bonuses:For ordering your $99 course today, you will also receive 37 eBooks on emotions. When we are in pain, it is difficult to find an emotion that fits. These eBooks will help you define many emotions that you feel.To take advantage of this incredibly low-cost course of $99 w/bonuses, go to healingwiththerev.com/#workwithme to order.P.S. The time is now. That pain that has been a nuisance will keep stealing your joy and peace. Do you have the courage to change the outcome of your life? Your chance to take back control over your pain and body has arrived, will you go for it? Will you take action?CLICK BELOW TO DO IT NOW!
Cope with Loss Workshop
This bundle will move you from feeling intense emotions over grief and loss to a dynamic, vibrant, self-confident you.Full Immersive Course G101: How to Transform Your Life and Improve Every Relationship. - The 10 steps taking you away from the effects of your emotional wounds, into comfort, contentment, and healing. [$499 Value]Digital Book: Essential Oils: - A complete guide on how plant extracts assist in your healing [$199 Value]37 digital guides on emotions - [$259 value]...AND MORE!
[$1,000+ Value]
Limited Time
$99
---
Spiritual Retreat
We will learn how to be authentic to ourselves with a lot of affirming activities such as singing your name, finding out the significance of your name and your initials, rewriting your name with the life-affirming alphabet that has been hidden for years, ridding yourself of anything that is holding you back from being the authentic person that you are.
$997
One-on-One
You get your private time with me to heal whatever ails you. We will dig in deeper to what issues that you are aware of and dig deeper as to the cause of the issue(s). This will feel intense in the process but you will come out of our one-on-one sessions with a better understanding of yourself and where you need to and want to be.
$997