Hello!
Congratulations for taking action on becoming healthier, happier, a more complete person:
Scroll down to learn more about the steps you can take to get from where you are now, to where you want to be.
---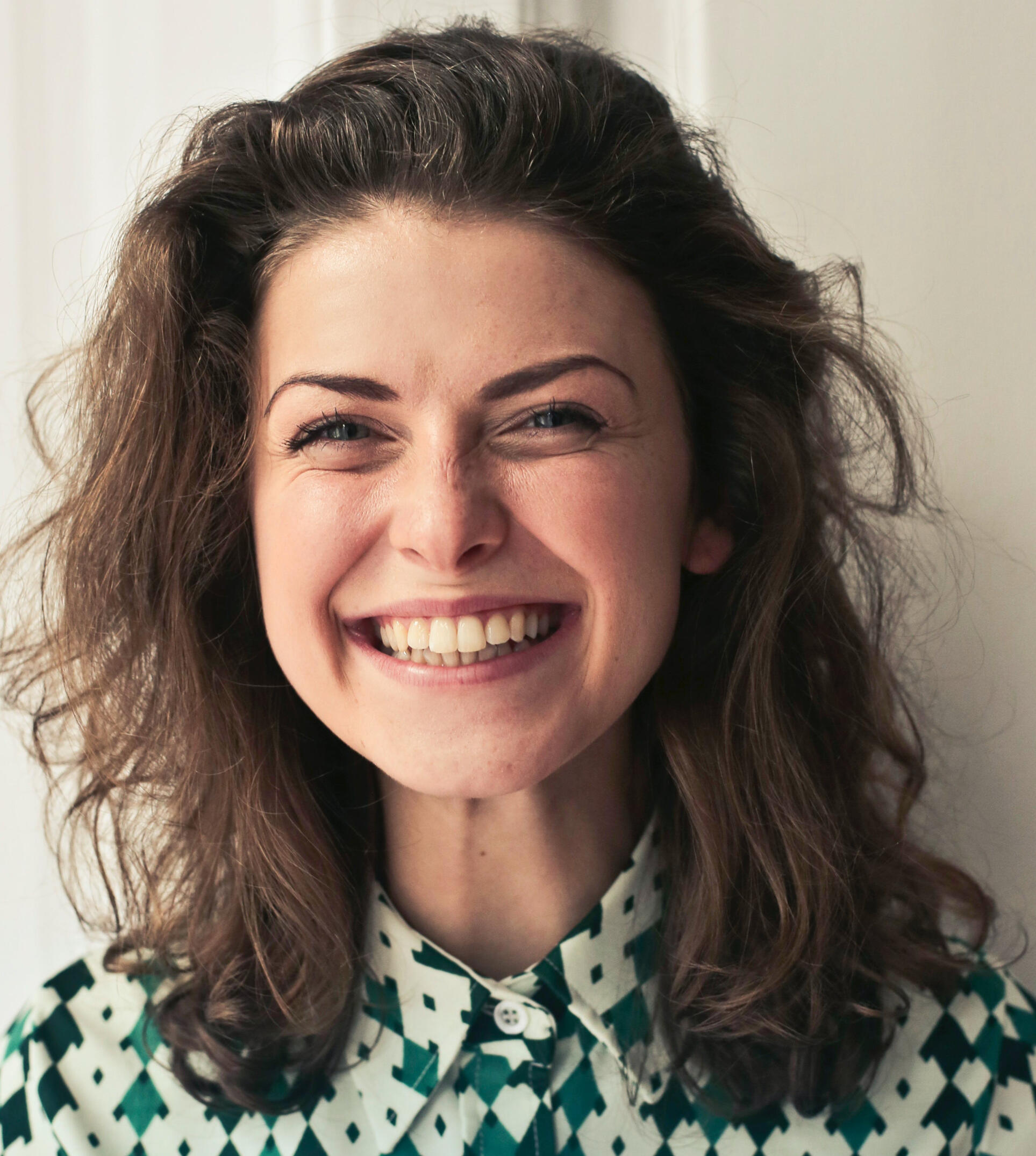 Client Story #1
Jason came to see me and he said, "Satan has really been bothering me. I asked him about his spirituality and he told me he was a Christian. I said to him, "You need to rebuke Satan in the name of Jesus Christ and he'll flee." I also told him, "it needs to be out loud but you can whisper it so when you are around other people, they don't think you are crazy." He understood and I did a combination shamanic and Reiki session on him. The next day he called me and said, "Teresa, it's all gone!" I never saw him again. The universal energy I tap iinto is that powerful!
Client Story #2
Mary Ann came to see me with back issues. She was elderly and she said, "Teresa, I have a hard time standing up long enough to wash dishes." She informed me she was 86-years old. I thought to myself, "how many dishes does an 86-year old woman have to wash?" But, if you can't stand up long enough to wash them, then HOW many dishes does she need to wash? I told her I wasn't going to guarantee my work but I would try. She underwent a Reiki treatment and nine days later, I called her up to follow up with her. I asked her how she was doing and this is her exact response (excuse the French - these are her words, not mine). "Teresa, that was the best damn thing that ever happened to me." I inquired what she meant by that. She said, "I was able to come home, wash my dishes and clean my house without sitting down once."
Impressive! She came back 8 weeks later stating she should have come a couple of weeks earlier and then I didn't see her for another year. The energy that is tapped into is phenomenal!
---
About Your Coach
Teresa has earned a Master of Divinity in Counseling which blends in well with Reiki and Shamanic healing. She always knew she had healing abilities but didn't know what that looked like or what it was called until her last pastorate when a woman told her she thought Teresa was a natural healer due to seeing an aura around her. She recognized something that Teresa has always inherently known and when her friend was questioned, she told Teresa to go find out what that looked like. Teresa did some research and found Reiki and Shamanic healing classes in a town close to her. With the training and the practicing of these spiritual disciplines, the energy flows where it needs to for that particular individual. Teresa is the physical conduit that universal energy can use to heal people.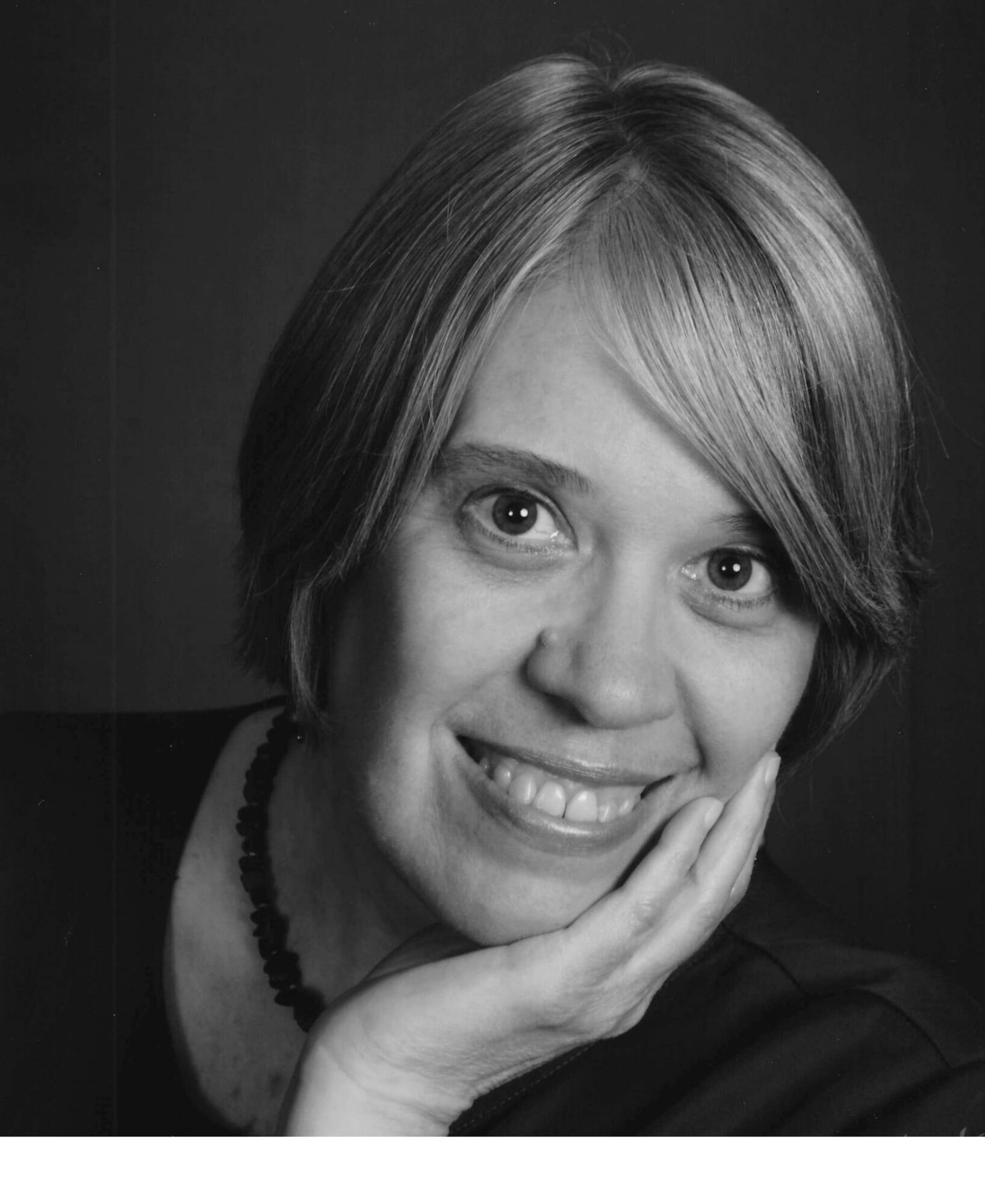 ---
Enter your info below, for a super cool free gift:
Essential oils - benefits and uses
Get your free 140-page description of different essential oils,
what they are used for
and why they are good for you!
Let's Work Together
Here are a few custom programs I have put together to help you live your best life, authentic life, and the life of your dreams.
---
Holiday Special!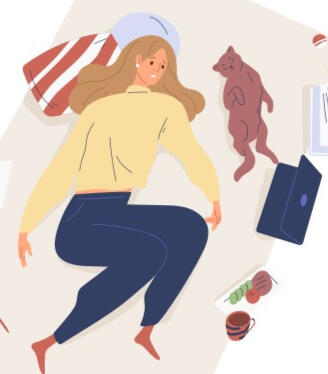 Transform your life: Bundle!
Full Immersive Course G101: How to Transform Your Life and Improve Every Relationship. - The 10 steps taking you away from the effects of your emotional wounds, into comfort, contentment, and healing. [$499 Value]Mini Course: 10 Menopause Must-Do's to Feel Great! - The tips on how to thrive while feeling those awful symptoms, even if you don't have time for self-care. [$99 Value]Digital Book: Essential Oils: - A complete guide on how plant extracts assist in your healing [$199 Value]
($697 Value!)
Today Only
$99
Essential Oils - Benefits & Uses
Get your free 170-page description of different essential oils, what they are used for and why they are good for you!
No Cost!
Natural Health Products
Our world is full of toxins and today, we offer you the ability to rid yourself of your pretty packaged chemically-laden cleaning products. We offer kitchen, laundry, and cleaning alternatives that are good for you, your pets, and the environment.
$97
Spiritual Retreat
We will learn how to be authentic to ourselves with a lot of affirming activities such as singing your name, finding out the significance of your name and your initials, rewriting your name with the life-affirming alphabet that has been hidden for years, ridding yourself of anything that is holding you back from being the authentic person that you are.
$997
One-on-One
You get your private time with me to heal whatever ails you. We will dig in deeper to what issues that you are aware of and dig deeper as to the cause of the issue(s). This will feel intense in the process but you will come out of our one-on-one sessions with a better understanding of yourself and where you need to and want to be.
$997
Courses
G101 - Trauma types
This course will discuss the different types of trauma. While this is not a topic that most people aspire to buy, the only way to move forward in a positive direction is to find out what type of trauma you are holding in your body and soul. Once you can identify it, then you can move forward in your life.
$499
G201 - Soul Loss
We will be learning what causes you to experience soul loss. What is soul loss? Anything that prevents you from being your true, authentic self. You may have been passed over as a child, or as an adult. You may have been emotionally abused. Abuse is not always what you can see but about what is felt within.
$499
G301 - Karmic debts - Negative and Positive
There are negative karmic debts which we seem to always tune into but there are also positive karmic debts that we have been assigned to in this lifetime. We will discuss these and let you see the true you that is beginning to shine forth
$499
G401 - Characteristics of functional families
This is the culmination of all of the topics you have learned about in the previous courses. This is where the rubber meets the road. You may have been in a dysfunctional family or in one now. We will guide you to being a highly functional, loving family. This is where you know you have been healed - when your family relationships are loving, caring and unconditional.
$499
---